Choose the Right Jade Ocean Floor Plan
Are you in the market for a new property? This beautiful tower has some great choices available for you right now. When buying a property at Jade Ocean, you will find a variety of different floor plans available to suit your size and budget needs. The price on the units can vary based on when you choose to purchase, so prices are not included here. Ask the realtor about the current units available and the prices and refer to the floor plans below to see the size of the unit.
Unit A – Unit A offers three bedrooms and three and a half bathrooms, with an area of 2,630 square feet.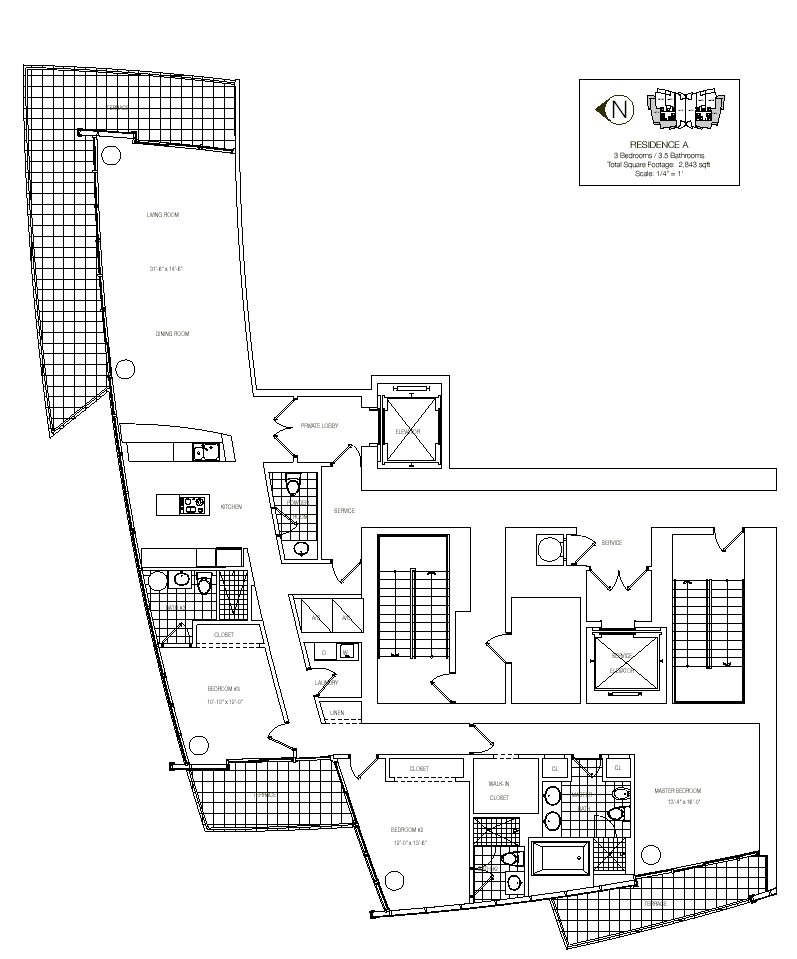 Unit B1 – This unit is a one-bedroom and one and a half bathroom option with 1,085 square feet.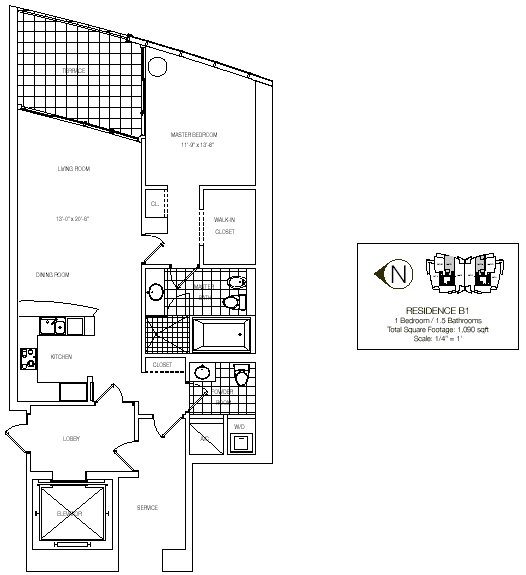 Unit B2 – The condominium offers one bedroom and two bathrooms, and an area of 1,367 square feet.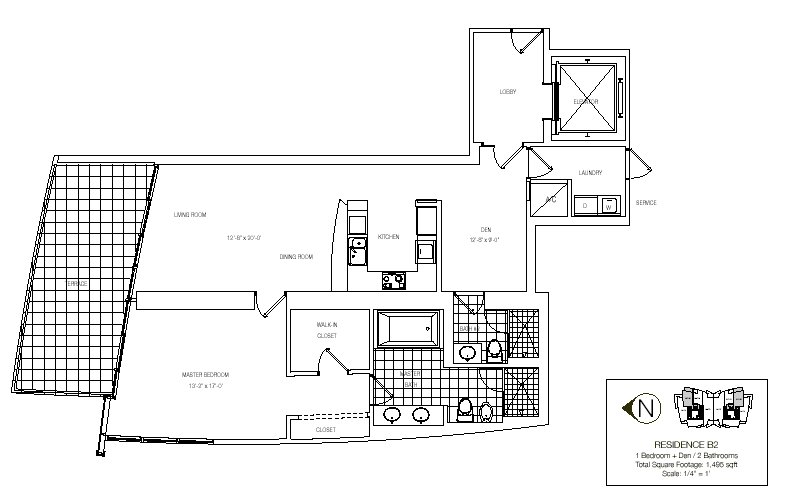 Unit C – The unit has two bedrooms, three bathrooms, and a den. It offers 1,879 square feet.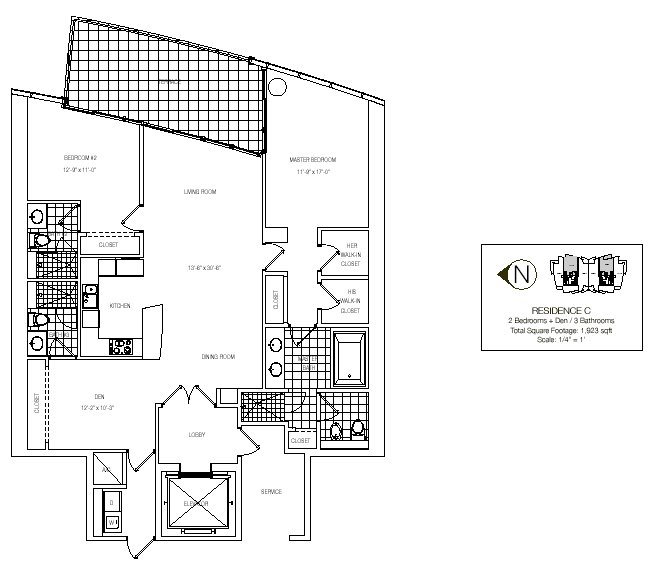 Unit D – The unit provides three bedrooms and three and a half bathrooms. The total area for the unit is 2,436 square feet.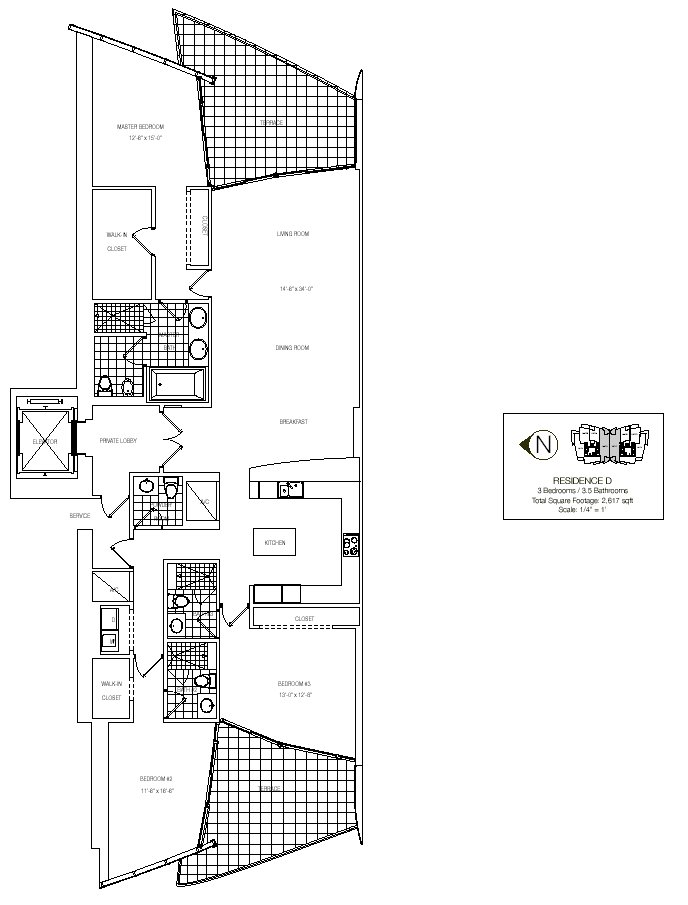 Unit E- Unit E is a large four-bedroom property with four and a half baths. It offers 3,211 square feet of space.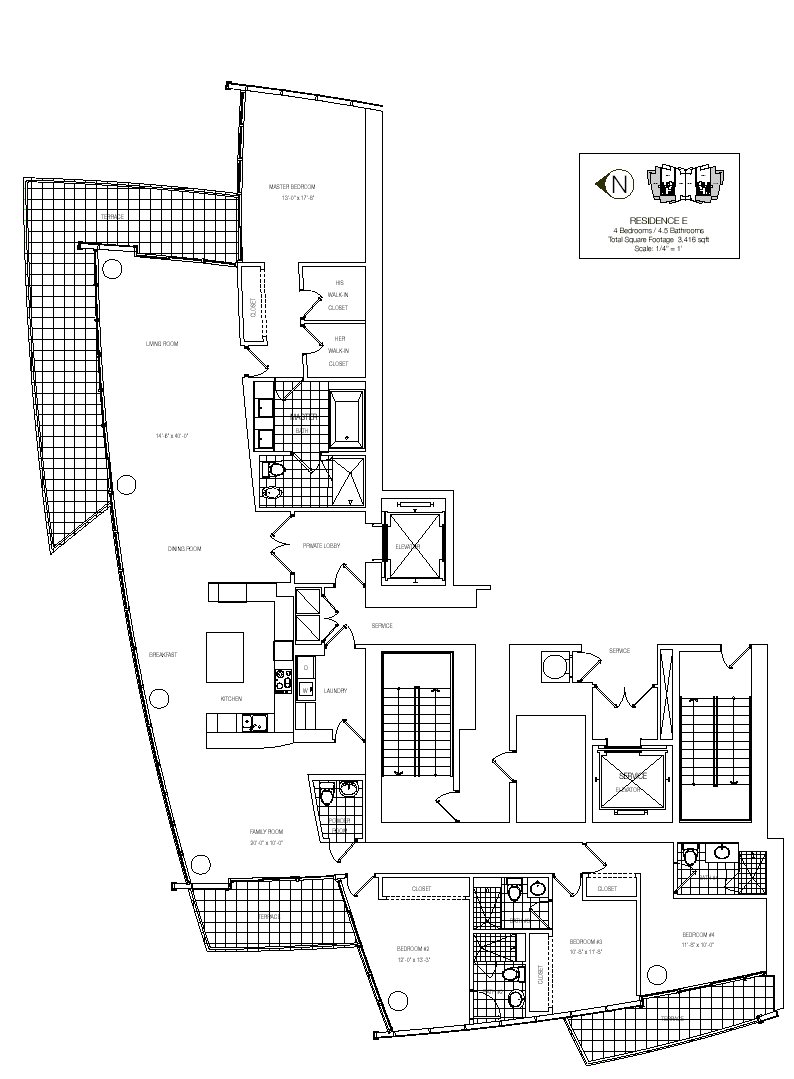 Unit G – This is one of the penthouse units, and it is quite large. It has four bedrooms as well as six and a half bathrooms. It is 5,740 square feet.
Unit H – Another penthouse, this offers four bedrooms, a den, and six and a half bathrooms. It provides 7,952 square feet.
Unit D2 – The penthouse offers up four bedrooms and four and a half bathrooms. The total area for the space is 4,929 square feet.
Unit C2 – This penthouse has three and a half bathrooms, three bedrooms, and 3,666 square feet.
In addition to learning about the size of the unit, also make sure you look at the actual layout and that you consider the location in the building to see if it suits your needs.
Which Unit Is Right for You?
One of the big questions you need to answer is just how much space you will need, and this will vary based on your lifestyle and not just the number of people who will be living in the unit. Naturally, those who have larger families will need to have larger spaces, but some singles and couples might actually like the bigger properties as well, simply because they offer more room. Make sure you have a space that is large enough to suit you, and that provides you with the amenities you need. Take your time to find a property that you will actually enjoy and that you will be able to afford.
Finding the right Jade Ocean condominium is not difficult when you are working with a great real estate agent who can help guide you through the process and make sure you get into the unit that's right for you.